---
Workshop: Bicep deepdive - master Azure resource deployment with Simon Wåhlin and Stefan Ivemo
---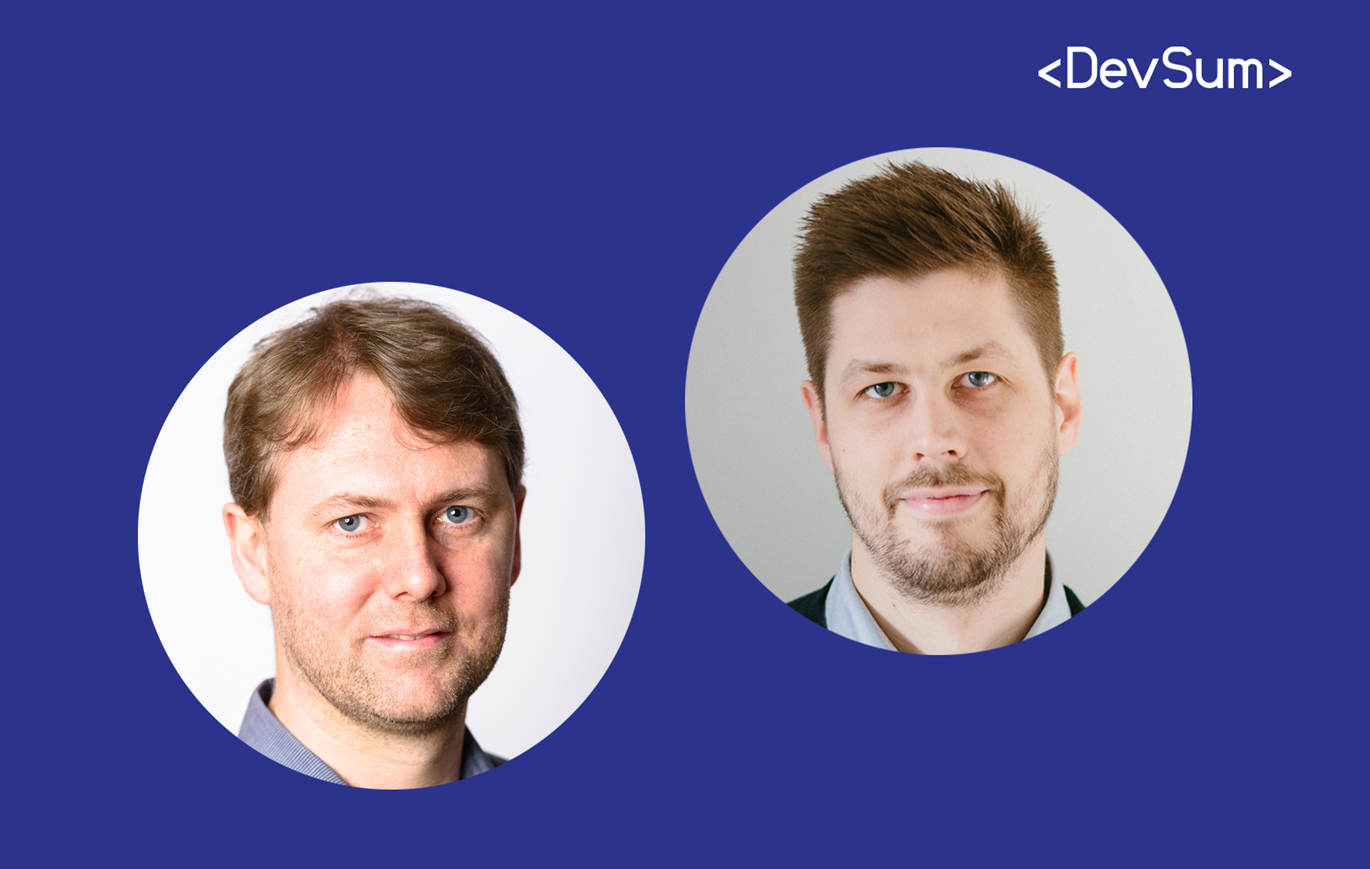 In connection with our developer conference DevSum, we offer a select few workshops with internationally known experts.
Infrastructure as code is on everyones lips today. But what is it really? What is this Bicep everyone is talking about?
Pris
Kursform
Leveransformer kan variera beroende på ort och datum.
På plats innebär att kursen hålls i klassrum. Läs mer här.
LiveClass innebär att kursen hålls som en lärarledd interaktiv onlineutbildning. Läs mer här.
Längd
1 dag
Ort och datum
---
Boka utbildning
Stefan Ivemo and Simon Wåhlin are both Microsoft MVPs, Stefan is a community maintainer with the Bicep product team and both Simon and Stefan have made significant contributions to the Bicep product and are maintainers of the unofficial Bicep PowerShell module. They have been using Bicep in production since day one and will in this high paced workshop share their experiences, tips and tricks. We will cover everything you need to learn to master declarative resource deployments in Azure using Bicep in a mix of live demos and labs. Bring your questions and an open mind!
---
About Simon Wåhlin and Stefan Ivemo
Simon Wåhlin is Azure consultant at Advania by day, and coder by night. Simon has a passion for automation and uses that to help customers be effective when building solutions in Azure. He helps customers with both strategy, design and implementation of modern cloud solutions. Simon also teaches PowerShell, hosts user group meetings, blogs and talks at conferences. With a background in IT-support and IT-operations and a strong interest for development he is trying to find his place in the gap between Dev and Ops.
Stefan Ivemo is working as a Technical Architect at Advania - Knowledge Factory focusing on Azure Infrastructure, Governance and Architecture. Stefan spends most of his time helping organizations getting started with Infrastructure as Code using Bicep and AzOps. Stefan is a Bicep Core maintainer, creator of the Bicep PowerShell module and organizer of Västerås Azure User Group. He loves contributing to different open-source projects and docs.microsoft.com.