---
Microsoft Power BI Data Analyst
---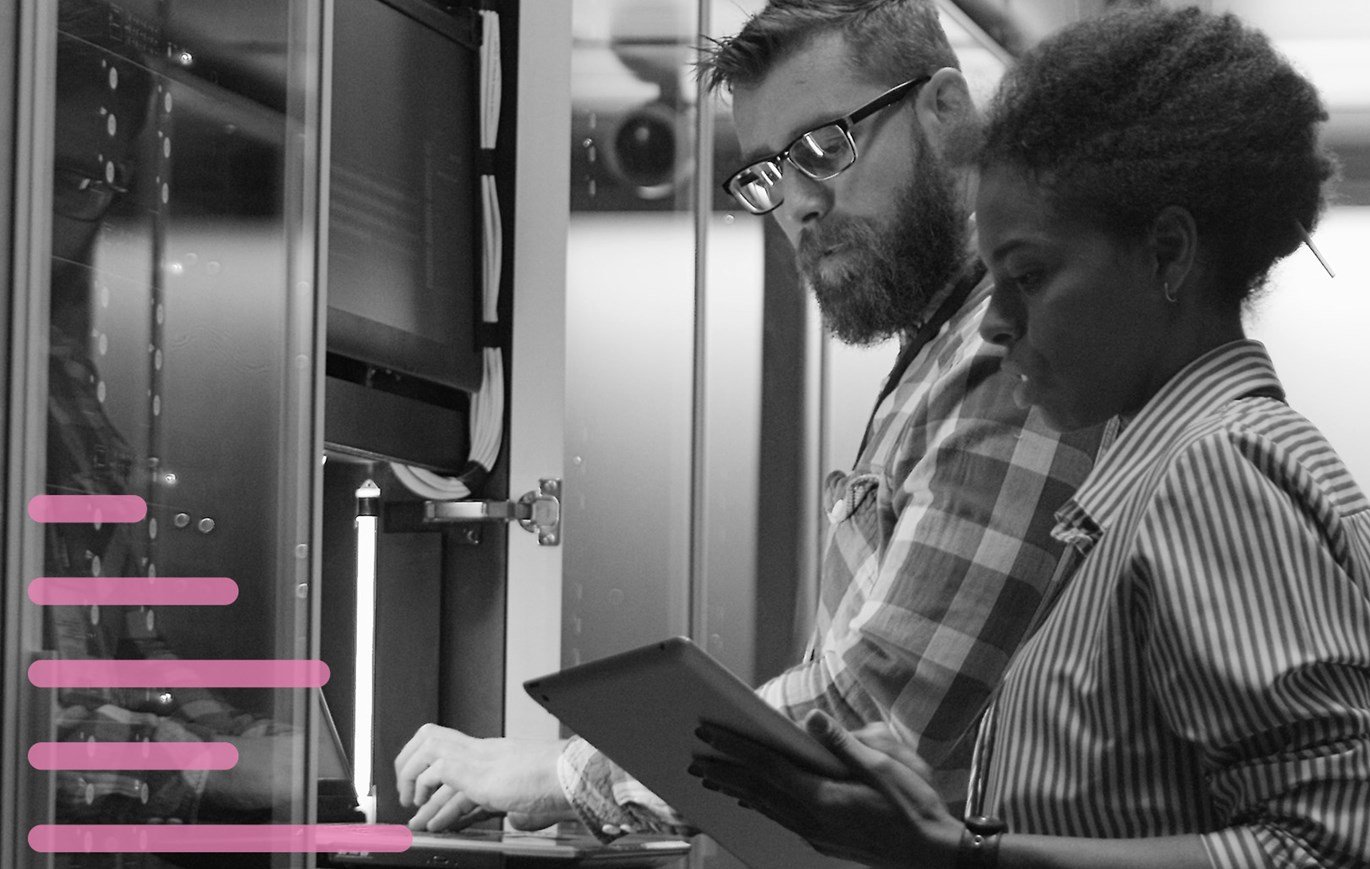 Under den här kursen lär du dig metoder och best practices för att modellera, analysera och visualisera data med Power BI.
Pris
27950 kr

(exklusive moms)
Längd
3 dagar
Alternativa betalsätt
Kompetenskort gäller på denna kurs
Många kurser kan även betalas med vårt kompetenskort alternativt utbildningsvouchers eller motsvarande credits från någon av våra teknikpartners.
Ort och datum
26 jun
Stockholm, Live Online
28 aug
Live Online
9 okt
Stockholm, Live Online
20 nov
Live Online
18 dec
Stockholm, Live Online
---
Boka utbildning
Du lär dig också hur man hämtar och behandlar data från olika källor, inklusive både relationsdatabaser och icke- relationsdatabaser. Kursen täcker också säkerhet och hur du hanterar och distribuerar rapporter och dashboards.
---
Målgrupp och förkunskaper
Den här kursen vänder sig till BI-proffs som vill lära sig om dataanalys med Power BI. Den är också intressant för dig som tar fram rapporter i SQL Server och är intresserad av alternativa sätt att presentera data.
Kursen kräver förkunskaper i form av god förståelse för relationsdatabaser och rapporter.
För att alltid hålla en hög kvalitet på våra teknikkurser använder vi både engelsk- och svensktalande experter som kursledare.
Detaljerad information
---
Get Started with Microsoft Data Analytics
This module explores the different roles in the data space, outlines the important roles and responsibilities of a Data Analysts, and then explores the landscape of the Power BI portfolio.
Data Analytics and Microsoft
Getting Started with Power BI
Getting Data in Power BI
This module explores identifying and retrieving data from various data sources. You will also learn the options for connectivity and data storage and understand the difference and performance implications of connecting directly to data vs. importing it.
Data Analytics and Microsoft
Optimize Performance
Resolve Data Errors
Cleaning, Transforming, and Loading Data in Power BI
This module teaches you the process of profiling and understanding the condition of the data. They will learn how to identify anomalies, look at the size and shape of their data, and perform the proper data cleaning and transforming steps to prepare the data for loading into the model.
Shaping the Data
Profiling the Data
Enhance the data structure
Design a Data Model in Power BI
This module teaches the fundamental concepts of designing and developing a data model for proper performance and scalability. This module will also help you understand and tackle many of the common data modeling issues, including relationships, security, and performance.
Introduction to data modeling
Working with tables
Dimensions and Hierarchies
Create Model Calculations using DAX in Power BI
This module introduces you to the world of DAX and its true power for enhancing a model. You will learn about aggregations and the concepts of Measures, calculated columns and tables, and Time Intelligence functions to solve calculation and data analysis problems.
Introduction to DAX
Real-time dashboards
Advanced DAX
Optimize Model Performance in Power BI
In this module you are introduced to steps, processes, concepts, and data modeling best practices necessary to optimize a data model for enterprise-level performance.
Optimize the data model for performance
Optimize DirectQuery Models
Create Reports in Power BI
This module introduces you to the fundamental concepts and principles of designing and building a report, including selecting the correct visuals, designing a page layout, and applying basic but critical functionality. The important topic of designing for accessibility is also covered.
Design a report
Enhance the report
Create Dashboards in Power BI
In this module you will learn how to tell a compelling story through the use of dashboards and the different navigation tools available to provide navigation. You will be introduced to features and functionality and how to enhance dashboards for usability and insights.
Create a Dashboard
Real-time Dashboards
Enhance a Dashboard
Identify Patterns and Trends in Power BI
This module helps you apply additional features to enhance the report for analytical insights in the data, equipping you with the steps to use the report for actual data analysis. You will also perform advanced analytics using AI visuals on the report for even deeper and meaningful data insights.
Advanced Analytics
Data Insights through AI visuals
Create and Manage Workspaces in Power BI
This module will introduce you to Workspaces, including how to create and manage them. You will also learn how to share content, including reports and dashboards, and then learn how to distribute an App.
Creating Workspaces
Sharing and Managing Assets
Manage Files and Datasets in Power BI
This module will introduce you to parameters and datasets. You will also learn how to manage datasets and parameters, build dynamic reports with parameters, and set dataset refresh options.
Row-level Security in Power BI
This module will introduce you to row-level security, both static and dynamic methods, and how to implement.
---
Relaterade kurser